Airport lounges and experiences where you need them
Once you've left security behind you, you can leave the noise, crowds and chaos behind too. Our lounges transform the airport experience from an endurance test into a moment of indulgence.
You can enjoy peace and comfort, whether you are looking to relax on a sofa and enjoy complimentary refreshments, or log onto the free Wi-Fi and catch up on your emails.
Some of our lounges even offer the chance for you to enjoy extra benefits such as spa treatments, massage rooms and sleeping areas.
We've been providing Priority Pass Members with improved airport experiences for over 25 years, and we now offer access to over 1,400+ lounges and airport experiences worldwide. We also offer airport dining, retail and spa discounts that you can redeem through the Priority Pass app.
The below statements are subject to lounge availability and conditions of use.
Fly with any airline and in any class and enjoy the Lounge Class experience.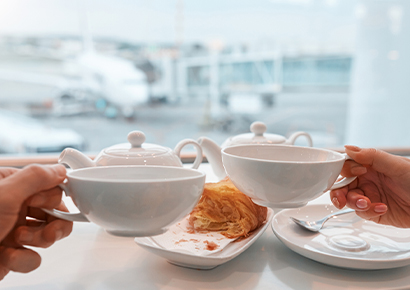 Sit down, stretch out and enjoy complimentary drinks, refreshments and pre-flight bites.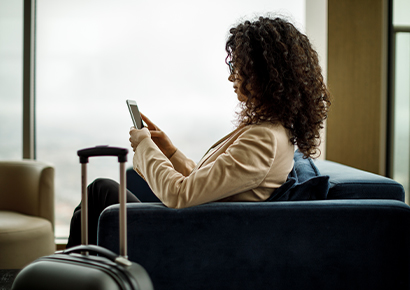 Use your time productively with charging points and free Wi-Fi in most lounges. Some lounges also offer conference rooms for business meetings.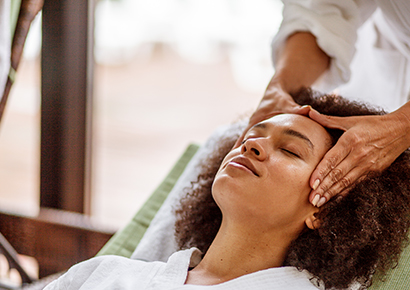 Arrive early as many lounges offer a selection of pre-flight spa treatments so you can spoil yourself and truly relax before you depart.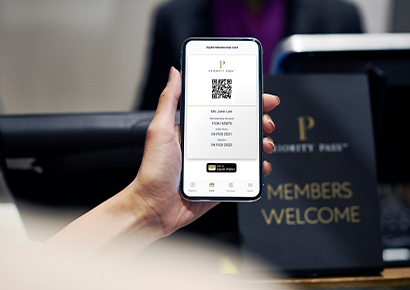 Just present your membership card to gain access. And with most lounges accepting our Digital Membership Card, you can gain immediate access to lounges when you join.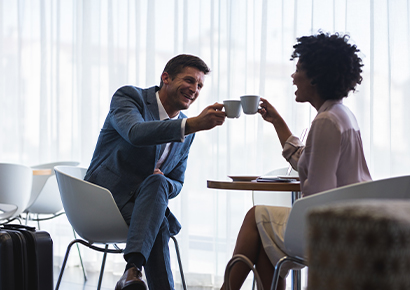 When you're not traveling alone, invite your family, friends or colleagues to join you in the Lounge Class experience.
Our airports
With over 1,400+ lounges and airport experiences in our program you can find them at airports all around the world.
This includes locations across Europe, Africa and the Middle East, as well as in airports throughout the UK and Ireland..
If you want to step away from the busy terminals and enjoy a less crowded atmosphere, the lounges provide a relaxing start to your journey.
Have a look at the wide selection of airport lounges and experiences available to Priority Pass Members and see which ones you could visit on your next trip.
Latin America & the Caribbean